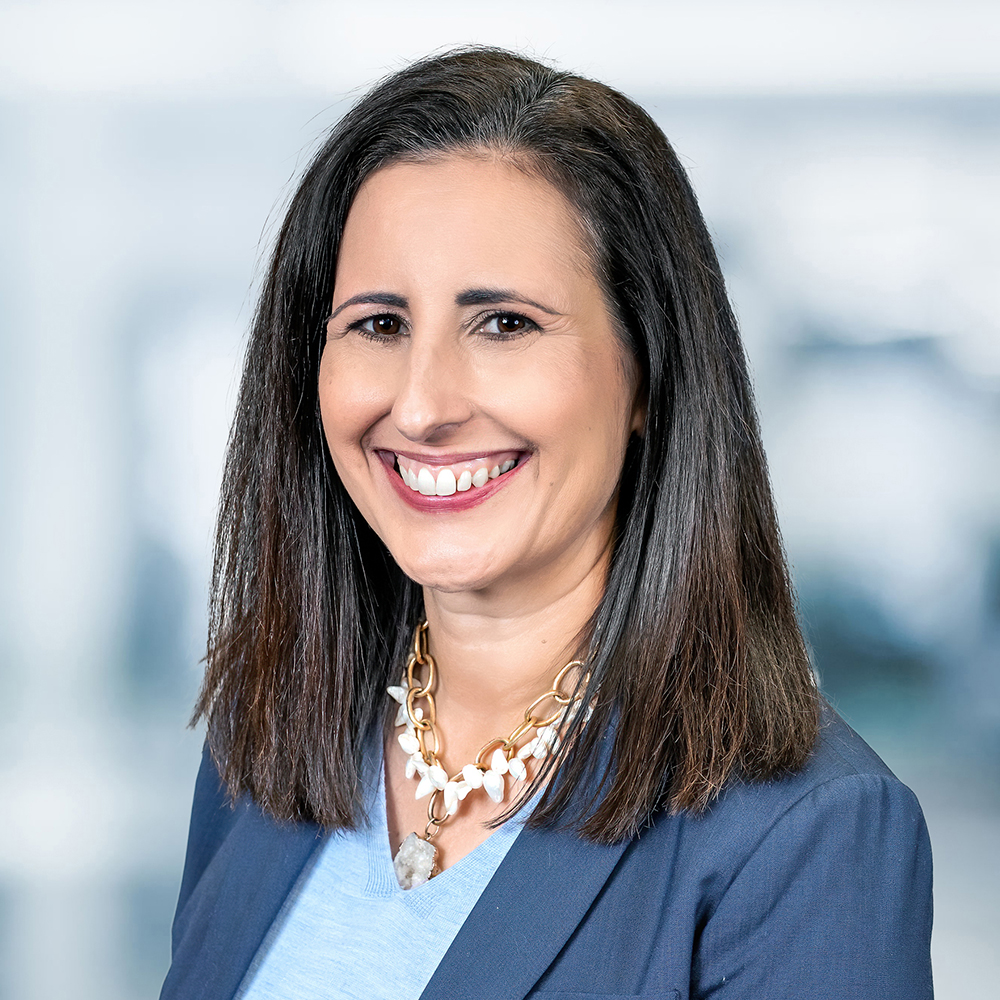 Cynthia Cleland Roth
(504) 831-4091

Mandeville, LA, New Orleans, LA
Attorney Brief
Cynthia Cleland Roth joined Blue Williams as a partner in 2013. Her practice is focused primarily in the area of general civil litigation involving toxic torts, products liability, professional liability and medical malpractice matters.
Education
Mrs. Roth received her bachelor of arts degree from Louisiana State University in 1993.  Afterwards, she obtained a certificate from LSU's Paralegal Studies Program. In 1998, she was awarded her juris doctorate from Loyola University New Orleans School of Law.
Narrative
Mrs. Roth began working as a paralegal for the Louisiana Department of Environmental Quality in 1993. After obtaining her law degree, she began her private practice as an associate with Spyridon, Palermo & Dornan, making partner in 2007. Mrs. Roth has represented industrial contractors, premises owners, product manufacturers, and healthcare professionals in defense of personal injury, wrongful death, and property damage claims. In addition, Mrs. Roth has served as a guest lecturer for several businesses on a variety of environmental topics.
Awards
Inside Northside Magazine's Women In Business, 2018
Bar, Courts & Professional Affiliations
Mrs. Roth is admitted to practice before the Eastern, Middle, and Western District Courts of Louisiana and the Supreme Court of Louisiana. She is also an active member of several organizations, including the Defense Research Institute, the American Bar Association, the Louisiana State Bar Association, and the New Orleans Bar Association.