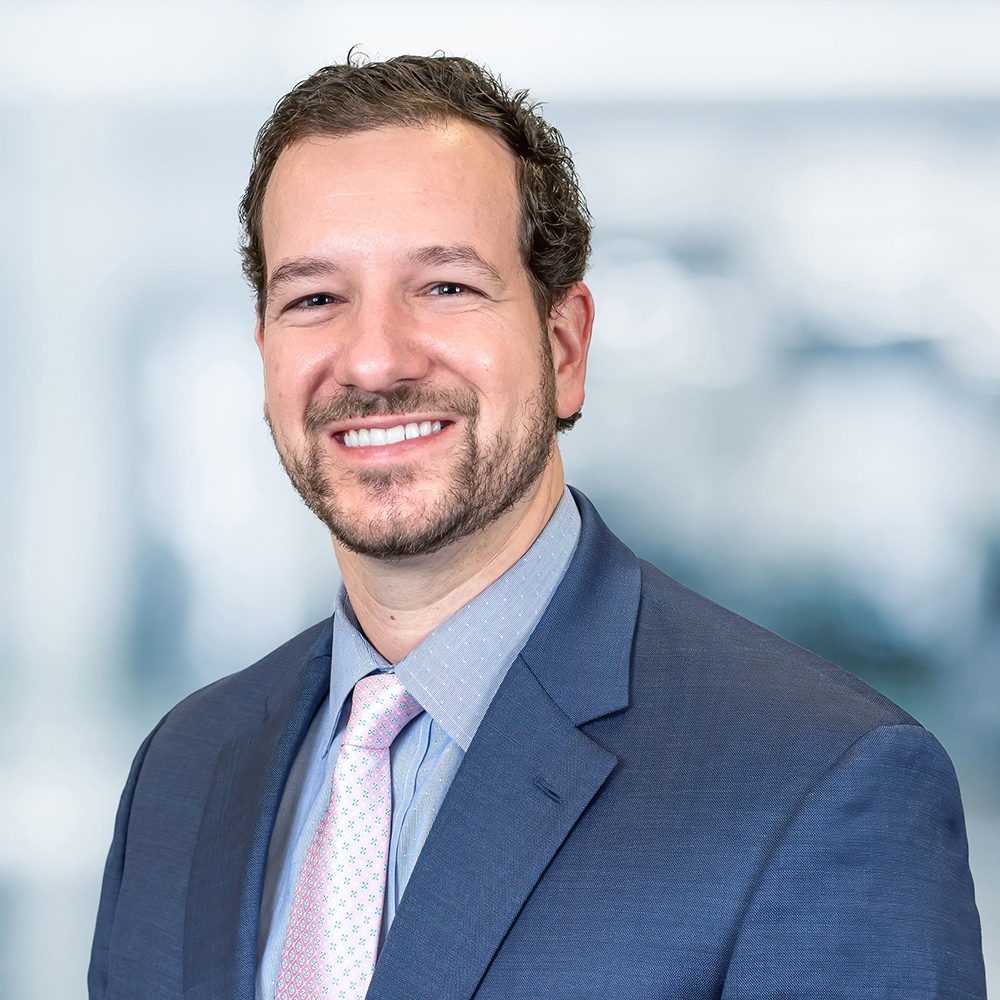 Craig R. Watson
(504) 831-4091

Metairie, LA, New Orleans, LA
Attorney Brief
Mr. Watson is a partner in the Metairie office and has been with the firm since 2005. He primarily practices in the areas of labor and employment law, and governmental, municipal, and law enforcement liability. He provides a wide variety of consultation and litigation services to private employers, Boards and Commissions, political subdivisions, and State entities. His expertise includes policy advice and litigation assistance that address federal, state, and local protections in the areas of hiring and recruitment practices, background and drug screening (e.g, I-9, FCRA), employment contracts, restrictive covenants (e.g., non-competition agreements), wage and hour regulations (e.g., DOL, FLSA), leave laws (e.g., FMLA, ADAAA), disability accommodation, discrimination, harassment and retaliation (e.g., Title VII, Title IX, ADEA, 42 U.S.C. §1981), concerted activity (e.g., NLRA), problem resolution, discipline, separation, severance agreements, whistleblower actions, and defamation claims. He regularly practices before the U.S. Equal Employment Opportunity Commission, Civil Service Commissions, and State and Federal district and appellate courts.
Education
Mr. Watson earned his bachelor of arts degree in philosophy, politics, and law in 2001 from the State University of New York at Binghamton. In 2004, he was awarded his juris doctorate from Loyola University New Orleans School of Law, cum laude. While completing his legal curriculum, Mr. Watson was selected for membership in Loyola's distinguished Moot Court program and was admitted to the National Order of Barristers.
Narrative
As a "Navy Brat", Mr. Watson traveled extensively and lived in both Japan and Italy. After receiving his undergraduate degree in New York, he moved to New Orleans where he and his family now reside. Mr. Watson joined Blue Williams as an associate in 2005 and was made a partner of the firm in 2010. In 2018 he was selected to the 14th "Leadership in Law" class by New Orleans CityBusiness.
Awards
New Orleans CityBusiness 14th Leadership in Law Class, 2018
Bar, Courts & Professional Affiliations
Mr. Watson broadened his practice reach in the Gulf South through his admissions to the Louisiana, Texas, and Mississippi bar. He is also an active member of the Federal Bar Association and is admitted to practice before all state and federal courts in Louisiana along with the U.S. Supreme Court.