Elizabeth Sconzert to Speak at CLM Alliance Focus: June Conference in Nashville
June 8, 2022
Attorney Elizabeth Sconzert will be speaking at CLM Alliance (Claims and Litigation Management Alliance) Focus: June Conference in Nashville, TN on June 16th. This conference is a 2-day event boasting focused, highly interactive, intimate discussions led by the industry's top thought leaders to provide claims and litigation management professionals with actionable insights that can be utilized to impact change and career advancement.
During the Session 4: Medical Malpractice discussion, Ms. Sconzert and additional panelists will focus on current defense strategies at the federal and state levels to shield health care professionals from medical liability during a declared health emergency.
Attendees have the opportunity to earn up to 5 CE/CLE credits.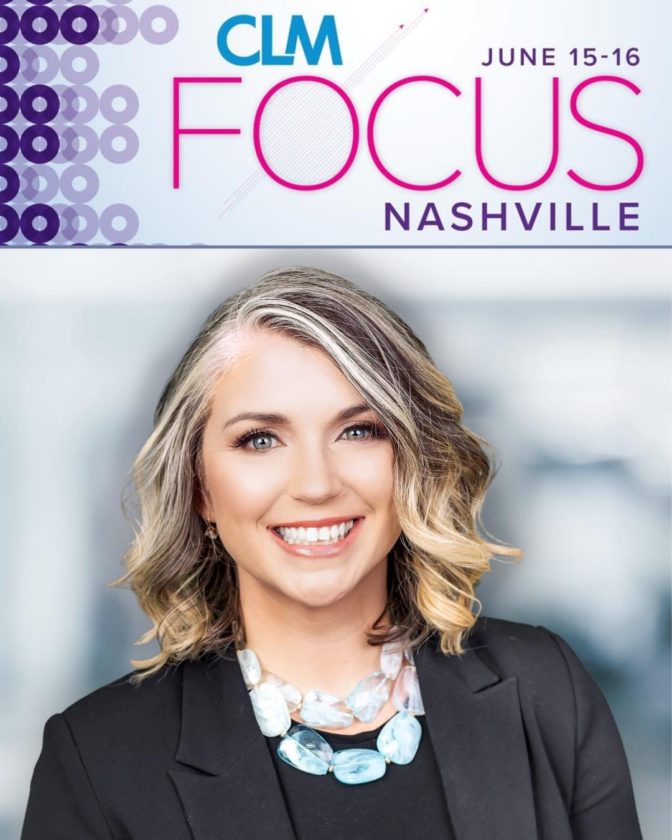 ← Back to Firm News