Ivana Dillas Successfully Overturns Trial Court After Oral Argument Before the Louisiana Fifth Circuit Court of Appeals
November 9, 2022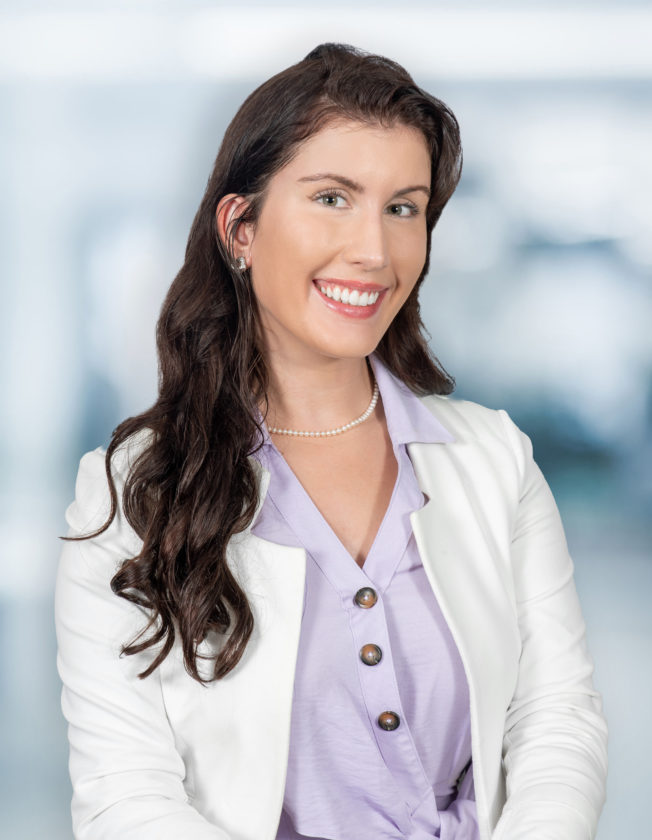 Blue Williams Associate Ivana Dillas recently argued before the Louisiana Fifth Circuit Court of Appeals and successfully overturned the trial court.
The Fifth Circuit rarely permits oral argument and specifically requested oral argument from Ms. Dillas and opposing counsel following the submission of the appellate briefs.
The Appellate Panel of Judges consisting of Chief Judge Susan M. Chehardy, the Honorable Judge Fredericka Homberg Wicker, and the Honorable Jude G. Gravois, unanimously ruled in favor of Ms. Dillas and Blue Williams. This win reversed the trial court's improper denial and granted Ms. Dillas' Motion for Summary Judgment fully dismissing the client, with prejudice.
The Fifth Circuit's reversal of the trial court's denial of summary judgment serves to further clarify the appropriate uses of an affidavit in support or opposition of a properly supported Motion for Summary Judgment.
You can read the full decision below.
---
← Back to Firm News