Estate Planning New Orleans
Blue Williams' estate planning attorneys have developed plans that simplify and personalize the probate process to meet the specific needs of each client.
Estate and succession planning can be a
complex matter, especially in light of
continually evolving policies enacted by
Congress. As experienced Louisiana estate
planning and probate lawyers, our main
objective is to bring you peace of mind
through the logistical analysis of your
unique case and the development of a plan
that is best tailored to protect your interests
and legacy.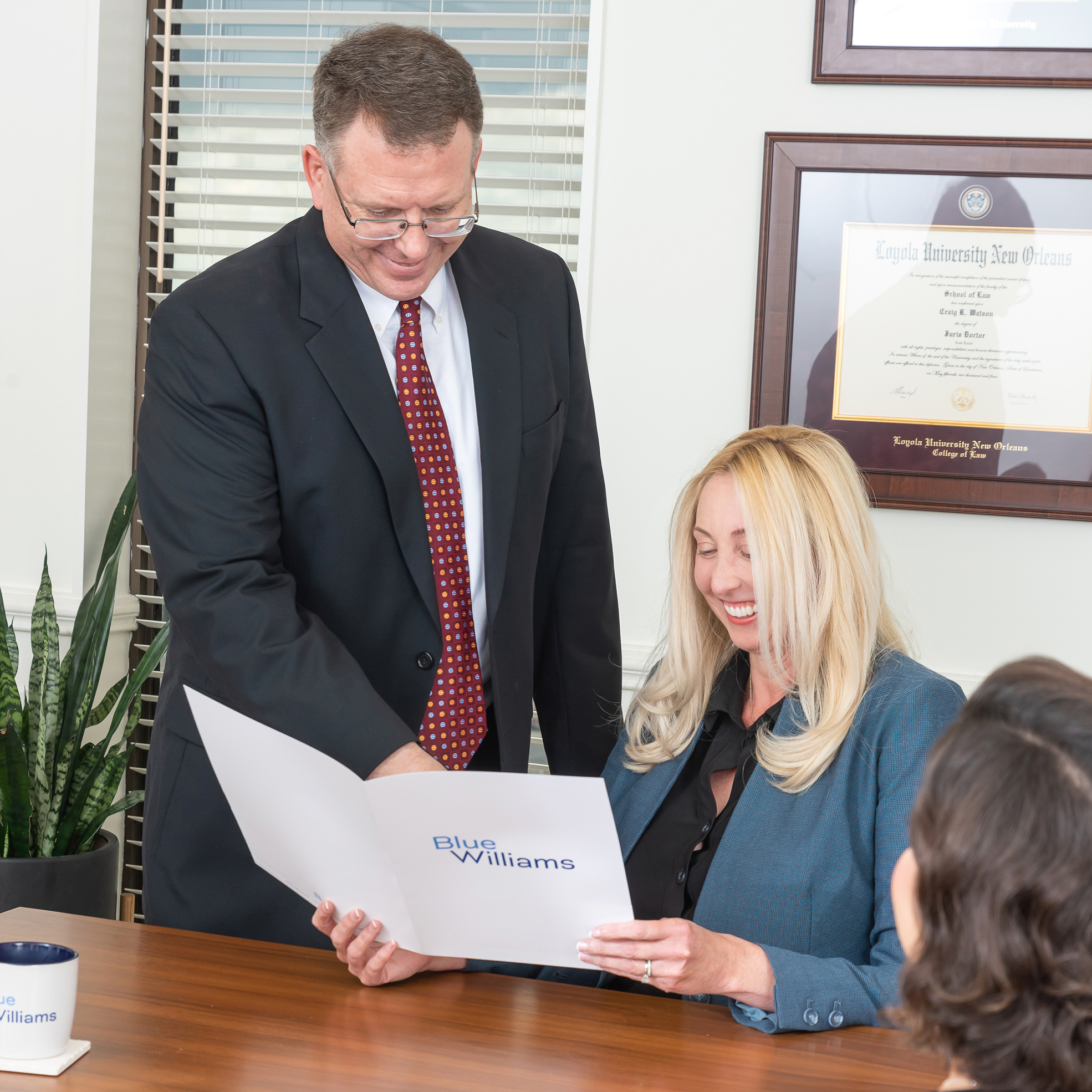 As Probate Lawyers in New Orleans, we handle all aspects of the probate process from start to finish.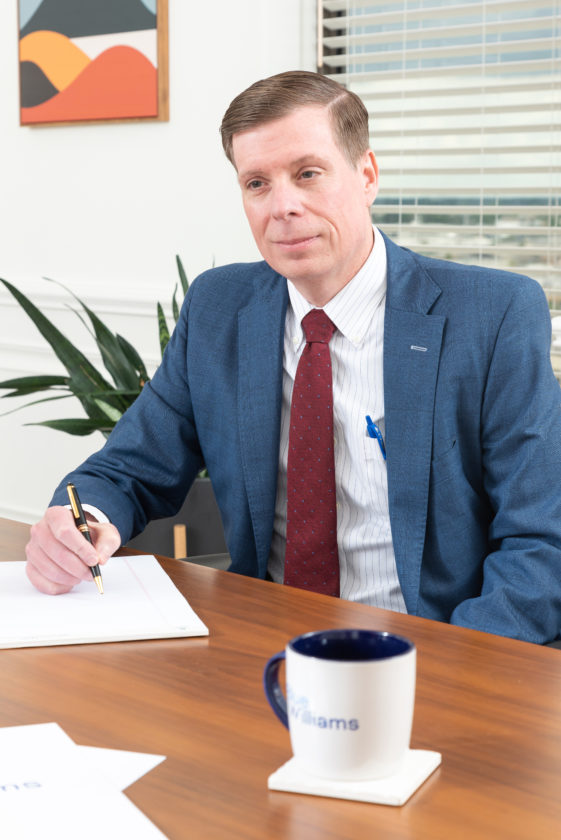 We handle all aspects of the probate process, including the drafting of succession
documents, filing of the will, preparation of a
sworn descriptive list, and the Petition and
Judgment of Possession. We assist clients in
addressing their long-term goals in
collaboration with their insurance, financial,
and accounting advisors in order to ensure
that all assets are distributed to the
appropriate parties.
Succession lawyers in New Orleans
When contested issues arise, we also represent heirs and legatees and Succession Representatives should succession issues need to be litigated.
How do I begin the process of developing an estate plan?
To set up your initial consultation please fill out the form below or contact us at:
New Orleans, LA Office
1100 Poydras Street, Suite 2010
New Orleans, Louisiana 70163
MAP & DIRECTIONS

Phone: (504) 846-9747


Toll-Free: (800) 326-4991


Fax: (504) 837-1182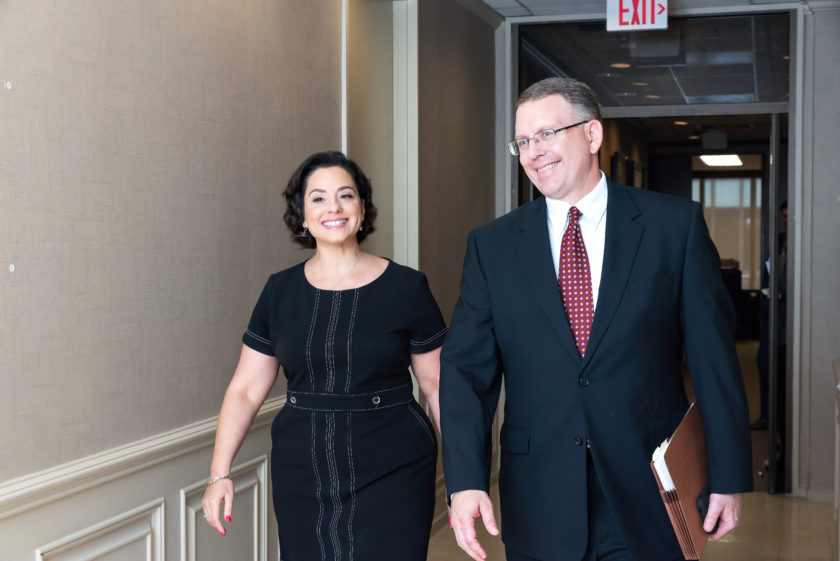 Estate Planning New Orleans Attorneys